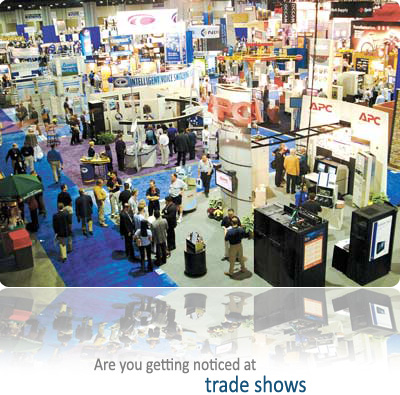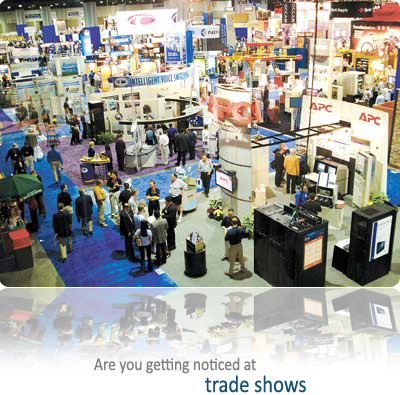 Trade shows and conferences provide a powerful face-to-face experience with your customers and prospects.  Since your business is built on customer relationships, participation in certain events is a necessary component to an effective marketing strategy.
To achieve the most effective results, trade shows require a tremendous amount of time to plan and prepare for.  We can take the pain out of coordinating the details – strategy, messaging, sponsorships, speaking opportunities, reservations, materials, shipping, etc.
Ready to discuss or want more information…
.