waveSpawn will work with you to design the most cost-effective
marketing strategies that deliver measurable results.
Effective Marketing Solutions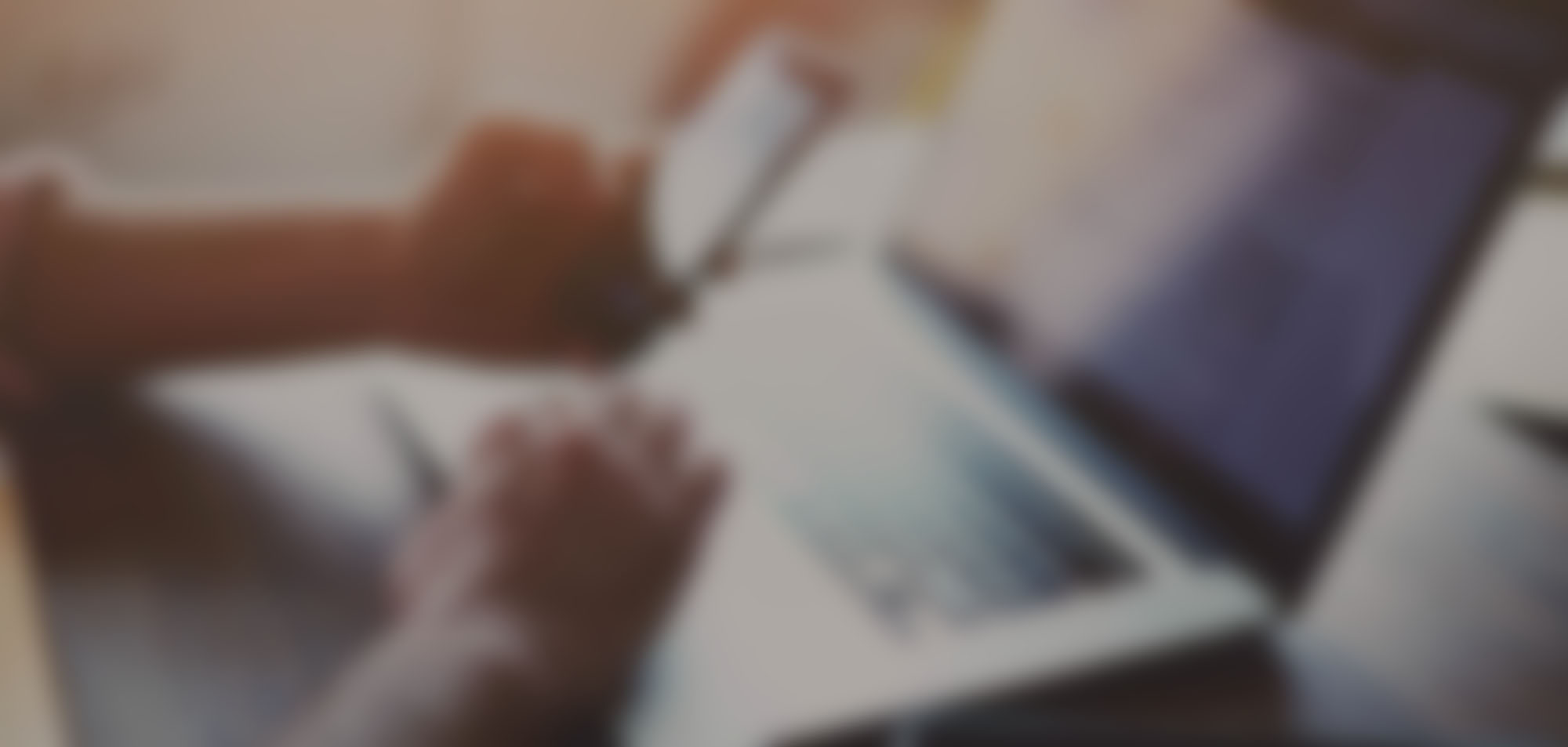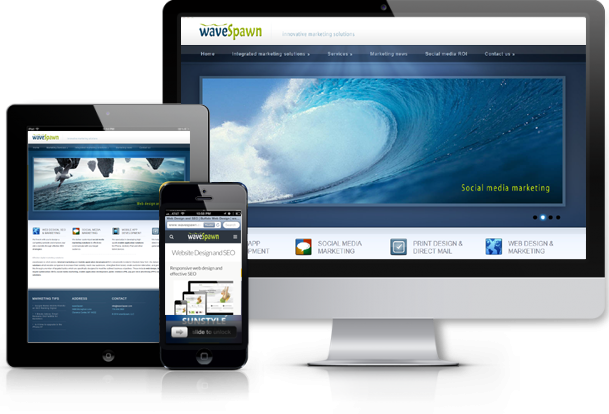 Website Design &
eCommerce Solutions
We'll work with you to design a compelling website and
improve your site's visibility through effective SEO strategies.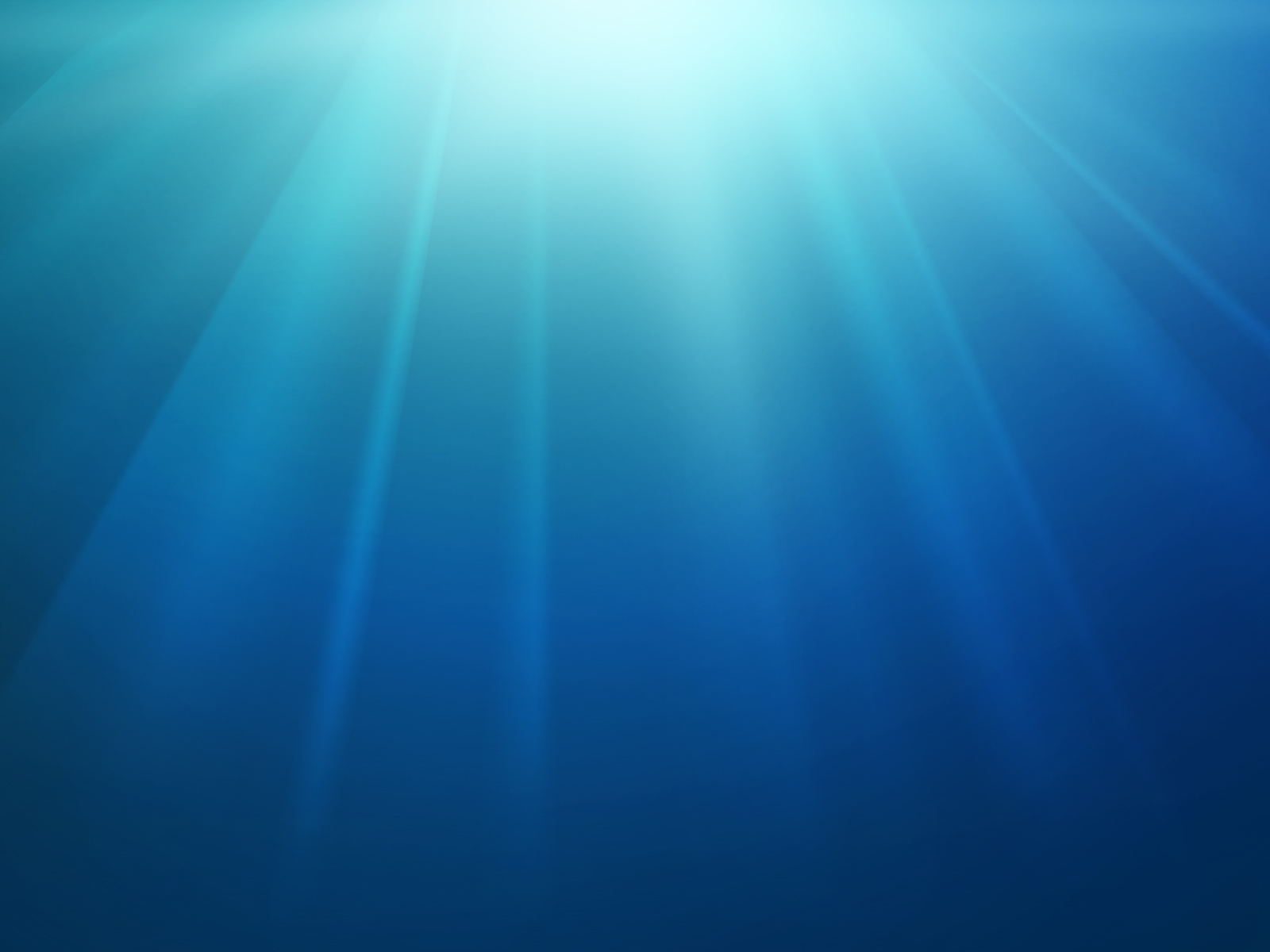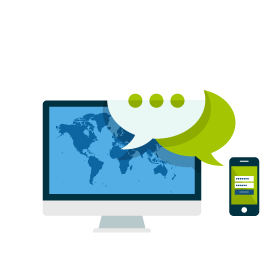 Content Marketing &
Social Media
Sharing relevant and timely information can help your target audience
find your business online and drive profitable customer action.


Web design solutions and digital marketing strategies
We deliver responsive web design and analyze trends that can help your business improve its digital marketing strategy.

Keyword-driven content and organic search results
Publishing content that your target audience is likely to search for is a great start to improving organic search results.

eCommerce solutions to maximize your online store
We can help you design, test and launch your online store to drive targeted traffic.
.