Overview
The more we help our clients succeed, the more we succeed – that's our primary focus.

waveSpawn is a full service advertising and marketing firm conveniently located in the metro Buffalo, NY area. We specialize in delivering responsive web design, E-Commerce solutions, Internet marketing, SEO, digital marketing, social media marketing and mobile app development solutions.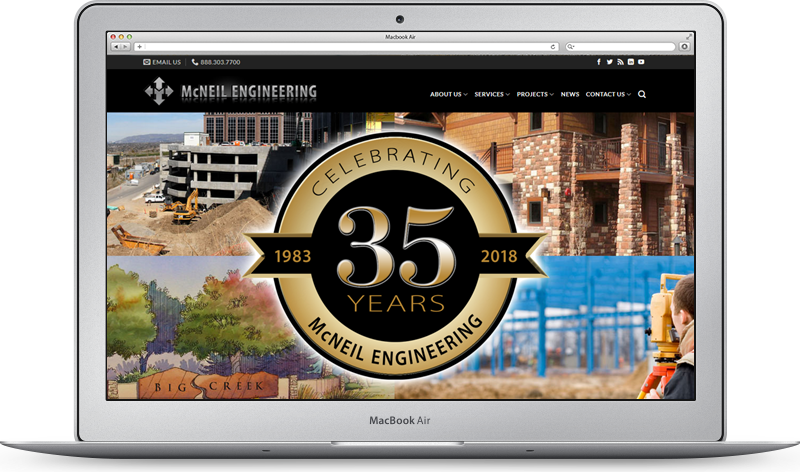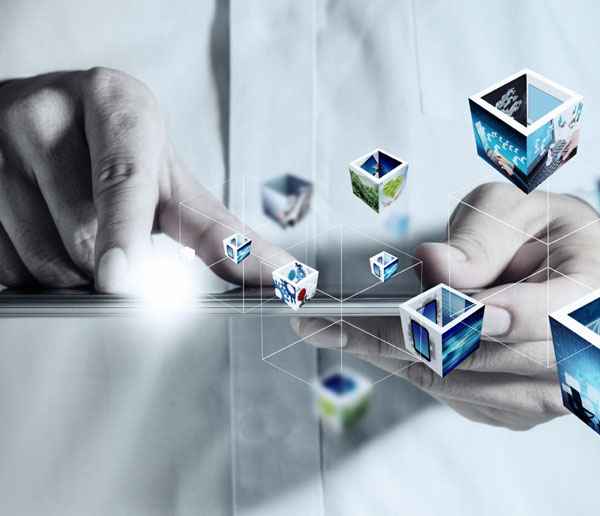 Our Approach
We collaborate with companies to help increase their visibility, reach new audiences, strengthen their brand, create customer interaction, and generate leads. We accomplish this through a number of targeted tactics which are specifically designed to meet the outlined business objectives.
We understand that every business is unique – and therefore so is our approach. Through collaboration, we focus on creating a realistic roadmap to achieve the desired goals. We continually measure results and track performance with detailed metrics and course correct as necessary. We combine best practices of Internet marketing, SEO, public relations, and social media marketing to provide you with the most effective communication solutions.
Whether you're looking to create buzz and awareness, stimulate repeat sales, strengthen your brand, or generate a wave of new leads, we can help. By fully understanding your business and target audience, we minimize your time commitment to these ongoing marketing initiatives. If you're interested in growing your business, let's talk…
Our Services
Let us put our experience and knowledge to work for you