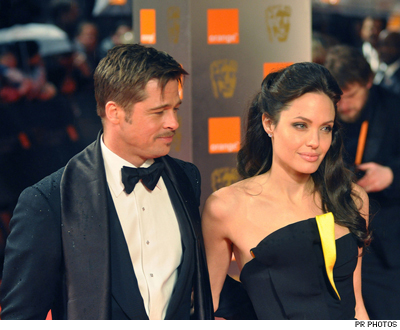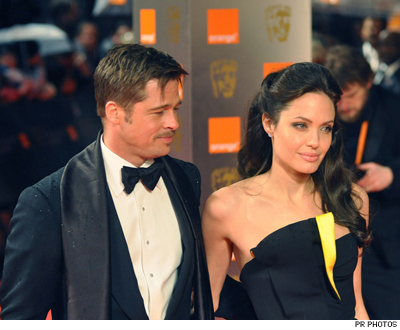 It's been reported that the powerful Hollywood couple Brangelina, Brad Pitt and Angelina Jolie, have officially called it quits.  With a brand as recognizable as Brangelina, why would this pair consider separating?  Could this be a stunt to generate even more publicity?  When you're on top of the entertainment world for five years, what else is there to do?
With six children between them and arguably the most popular Hollywood icons of our time, is this just a silly rumor circulating around the Internet?  That's what Perez Hilton says.  However, it seems there is more validity to this report than is apparent.
Was Jennifer Aniston a better fit for Brad… what do you think?
.