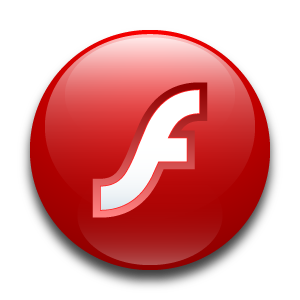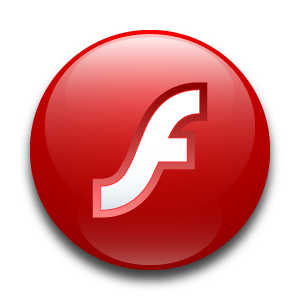 After an antitrust investigation by the FTC and increasing competition from other mobile devices (such as Google's Android), Apple has "decided" to relax their programming restrictions for third parties.  Even though this sounds voluntary, Apple was certainly under pressure to comply.
So what does this mean?  Essentially Adobe is now resuming its work on developing a version of Flash technology suitable for the iPhone and iPad devices.  It had put those efforts on hold back in April when Apple placed severe restrictions on third party applications.  This should come as good news for Apple users.  Having additional functionality, such as Flash, will help to stay competitive in the rapidly changing space.  As an iPhone user, why should I be limited because of a personal grudge between two CEOs?  Get over it Jobs… let's move on!
Downstream, this decision will also create new marketing opportunities.  Since Flash applications are currently being utilized by ad agencies and media sites, they'll eventually have the infrastructure to expand these campaigns to mobile devices.  While some devices already support this technology, advertisers generally want to expand their reach without limitations.  While it's difficult to predict where this will lead, with Apple and Jobs in the mix, it should be an entertaining journey.
.