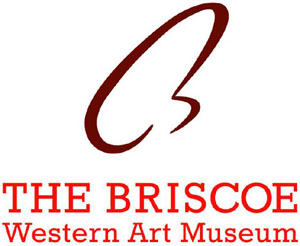 In preparation for the Grand Opening Celebration of the Briscoe Western Art Museum in San Antonio, TX, waveSpawn developed 11 iPad applications.  The iPads will be positioned throughout the museum as kiosks for users to experience the wonderfully vibrant art and culture of the West!
The mobile applications enable visitors to experience a variety of videos, songs, poems, and images of the west with a historical perspective.  Developed entirely on iOS, these custom mobile applications showcase the rich multimedia capabilities of the iPad. The intuitive tap and swipe navigation allows users of all ages to easily enjoy the content.
The opening festivities will take place on Saturday and Sunday, October 26-27, 2013, and is open for all to enjoy. Visit the three-story Museum and view objects such artwork, photography and sculptures by renowned Western artists; a stagecoach; chuck wagon; and walls of saddle and spurs among many other fascinating Western objects. Best of all admission to the public is FREE!