Small businesses these days have a lot of marketing options. Staying focused and under budget can be challenging.  Here's a quick tip for targeted search advertising: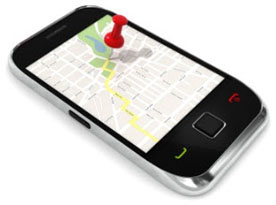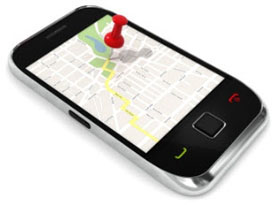 Marketing to mobile phones
If you already use pay per click (PPC) advertising models such as Google AdWords, you may be familiar with ways to reach your target audience.  This could include defining the geographical location, specific keywords or phrases, time of day, etc.  What you may not be aware of is the ability to create and deliver custom ads for mobile devices.  This can be a convenient and effective way to reach new prospects. Since you know they are connected via a mobile device, you can integrate direct calling features to make it easier for them to contact you.  You can also modify the text and message so that it's optimized for mobile display. Consumers are increasingly using their handheld devices as mini laptops and business owners can certainly increase sales by keeping up with mobile technology.  Being able to search and contact businesses on a handheld is essential.
Once your mobile or WAP ad has been setup, monitor the activity over a reasonable amount of time and continually refine your message and demographic options to improve performance.  These little adjustments can help you maximize your marketing budget!