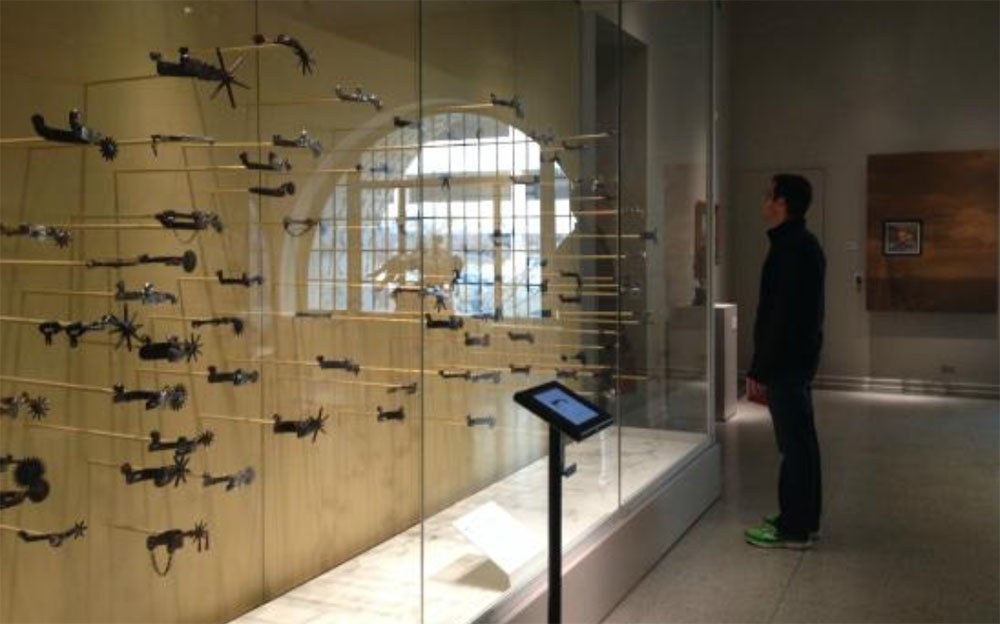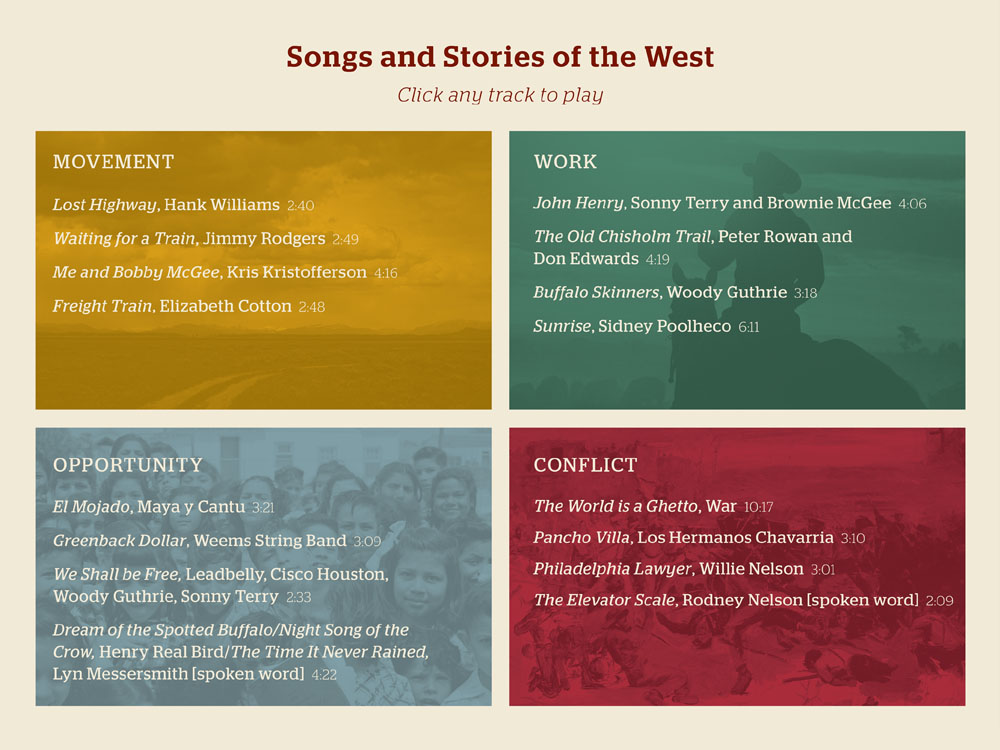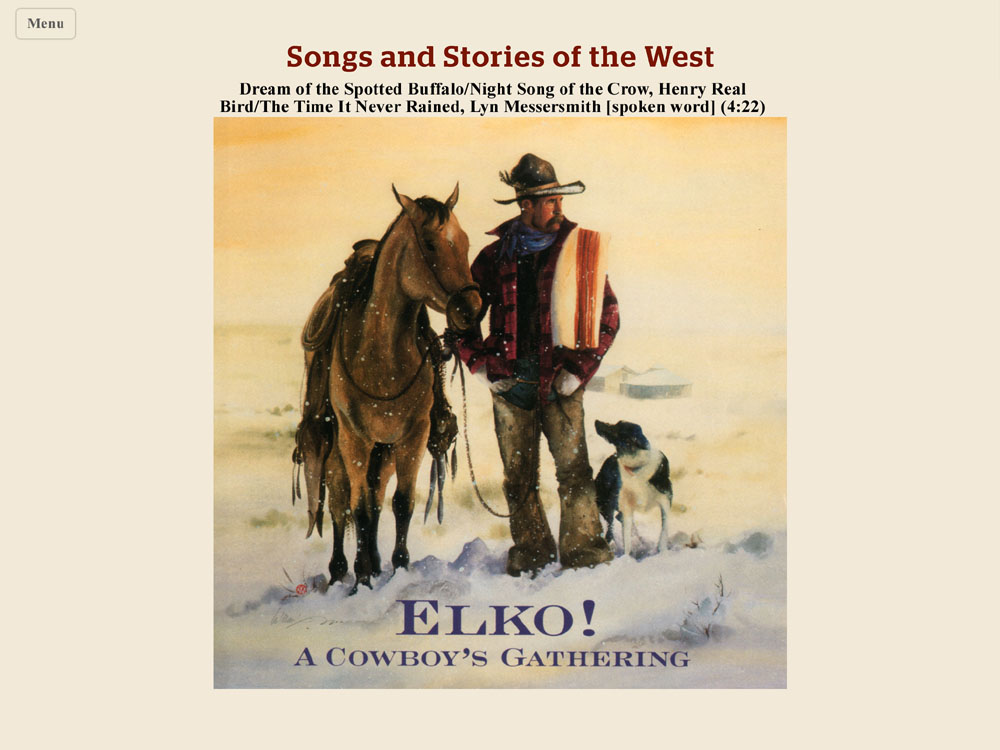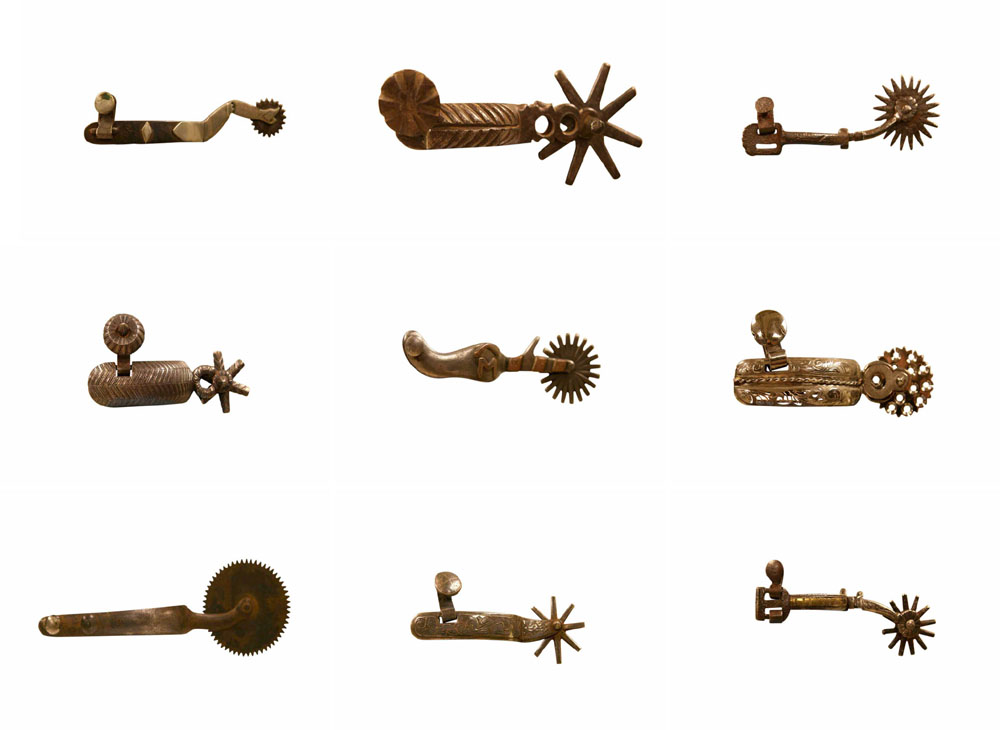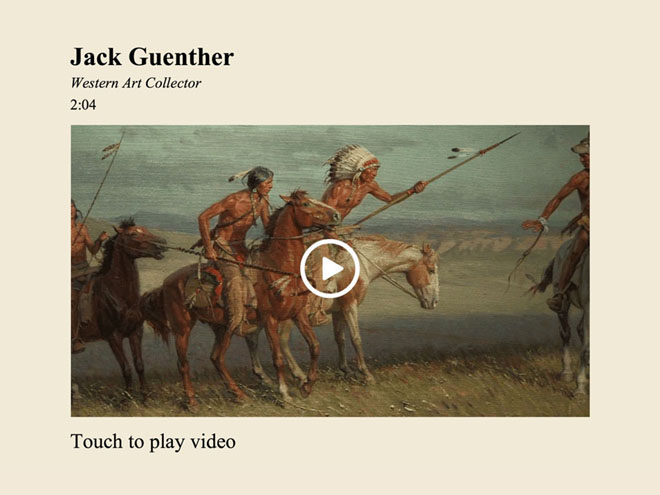 Briscoe Western Art Museum
The Briscoe Western Art Museum, located on the banks of the historic San Antonio River Walk, brings to life the vibrant culture and heritage of the Western United States.
waveSpawn partnered with Briscoe to deliver custom iPad applications which are used as kiosks throughout the museum. The mobile apps share valuable information with visitors including original music, artifacts, personal stories and more.