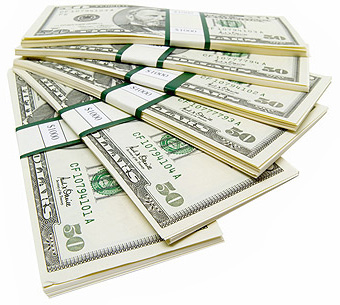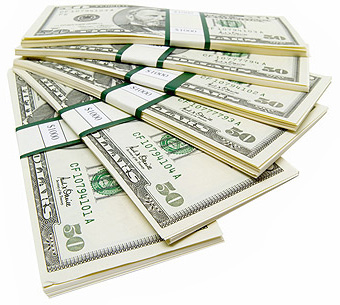 Many people continually ask me how they can make money or increase sales from social media.  My answer is simple: it's like losing weight.  There are no shortcuts or magic pills that will instantly shed pounds.  Losing weight is a lifestyle change and commitment to health and fitness.
The same holds true for social media.  Don't expect to sign up at Twitter or Facebook in the morning and start generating sales in the afternoon.  It's not that simple.  It's a change in corporate culture.  It's a commitment to participating in relevant online communities and discussions.  It is most effective by adding relevant and interesting content and opinions, inviting others to share their experiences, and most importantly reading and listening.
Jeffrey Gitomer had some interesting observations in his article: Social media – the new cold call. Wanna play?
There are key words to consider as you try to build your social media world. Connections, attract, video, value, consistent, fan, relevance, write, allocate, monetize.
But there's a secret. How you position and promote yourself in the NON-social media world is critical to your success in the social media world. Your writing, your website, your blog, your ezine, your personal brand in your marketplace, your perceived value in the marketplace, and your reputation, are elements of attraction that affect your social media status – and surely your success.
There's billions of dollars of new business being generating by social media – how much of it will you get? Maybe you need to get a bit more serious about being a bit more social.
It's not an overnight sensation; social media is here to stay… and your involvement could be critical to the future of your business.