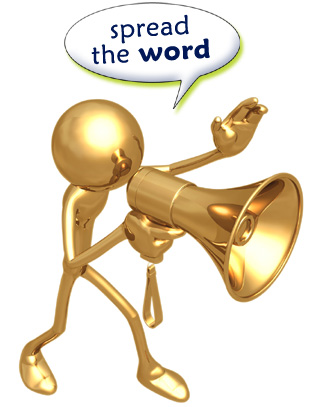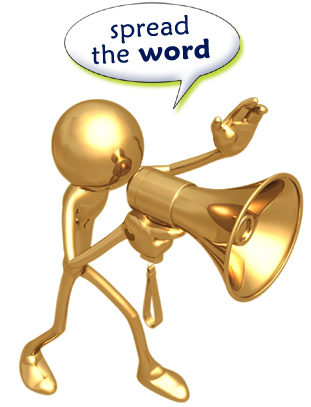 Small business owners in the greater Buffalo area have a lot of marketing options to leverage.  Many of these are changing by the minute.  Services such as Groupon, foursquare, Yelp, Facebook Marketplace, Yahoo Places, Twitter, and too many others to mention are waiting for local retailers to exploit.  With GPS technology and mobile apps at consumers' fingertips, local businesses can create more visibility than ever before.  By harnessing the power (of a combination) of these social media platforms, Buffalo businesses can successfully generate brand awareness, in-store traffic, product buzz, and ultimately revenue.
Many of the strategies and underlying concepts of social media marketing are derived from traditional marketing; however, there are many new tactics and technologies to incorporate.  Businesses need to open their minds and be creative.  Innovation is paving new opportunities for businesses to market themselves and secure customers.  Integrated marketing campaigns with direct mail and PPC advertising can yield even more significant results.  Whatever your objectives are, social media can be a powerful communication tool to help spread your message.
waveSpawn is a pioneer in social media and located right here in beautiful Buffalo, NY.  We are proud to work with a number of local businesses and assist with their marketing efforts.  Please feel free to download our white paper on Understanding Social Media ROI.  For specific questions or information, please feel free to contact us.
.