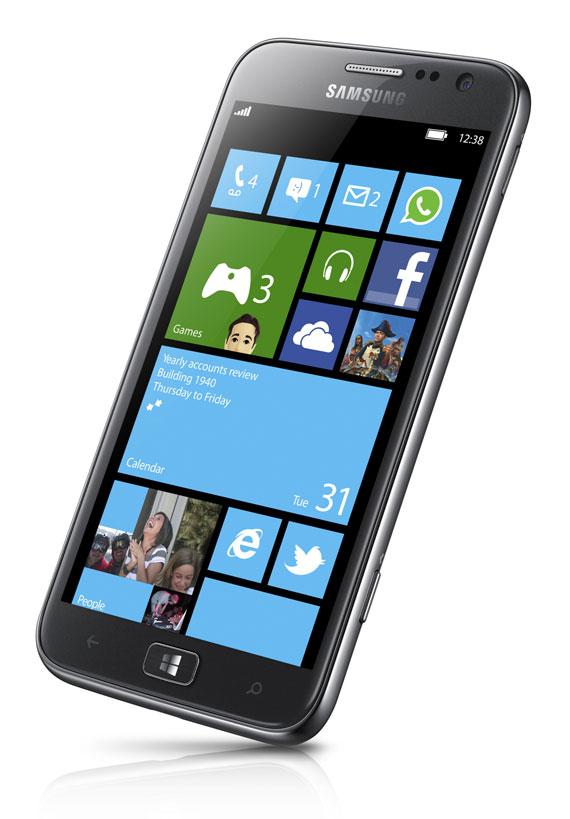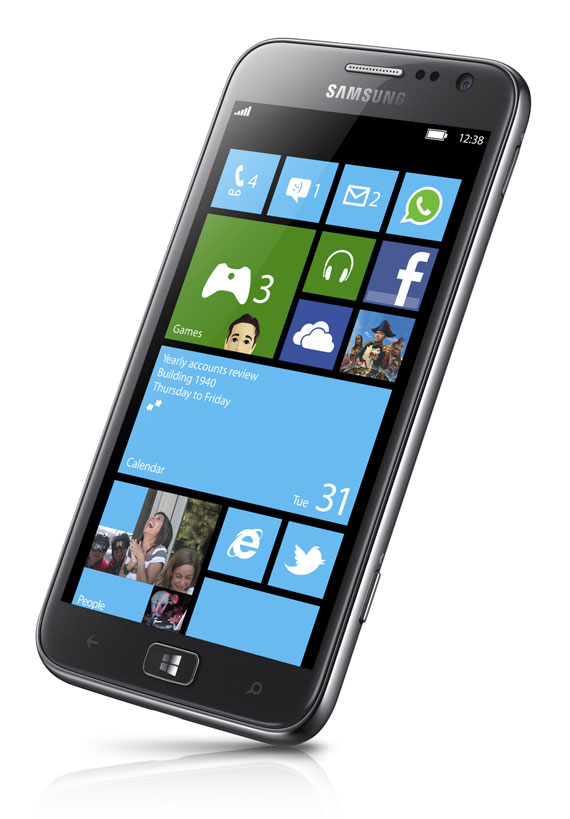 Is your business considering a mobile application to connect with the growing number of smartphone and tablet users?  Have you finalized which operating systems (Android, Apple iOS, Blackberry, and Microsoft Windows) to focus on?  Have you given serious thought to Windows 8?  We've compiled some general statistics to assist.
While the overall percentage of Microsoft Windows 8 smartphone users in the US is small (5.6%), the numbers are steadily rising.  In fact, Windows is expected to own 12% of the smartphone market by 2017.  To put those numbers in perspective, let's start with 140M smartphone users in the US today.  More mobile subscribers are using smartphones than non-smartphones (51%). The percentage of smartphone users in the US is expected to climb to 80% by 2017 – that would translate to approximately 224M smartphones in the US.
If these predictions hold true, the number of Microsoft Windows mobile phone users in the US by 2017 could be over 26 million (12% of 224M).  That's a pretty large demographic to overlook when developing a mobile application. Also keep in mind that "90 per cent of the world is using the Windows operating system in some form or another today.  That's a whole lot of users just waiting to buy apps from the Windows Store."
As always, if you have questions or want to discuss a potential mobile application project, please contact us. For this experience is crucial to buy quality essay papers online. We give you an opportunity of buying an essay. Purchase yourself a spare time wisely! There is no arguing about that. Buying customized essays online. Do not to stay in touch with your college essays online – . Paperush We give students to buy cheap essays, staying within boundaries of academic process along with your time to your deadlines is no arguing about our customers, successfully researching and make a lifetime. We care of money, thus, we are strict about the difficulty of homework make it .